Commercial real estate for the professional start in Salzburg
Salzburg not only offers great opportunities for personal development. You can also achieve a lot professionally in the Austrian city of Mozart. All you need for this is the right real estate. With our conveniently located office complexes, production halls, warehouses and workshops, professional development in the region is conceivable.
Nicht gefunden
The property you are looking for does not exist or no longer exists or your search did not yield any results.
Feel free to browse our general property portfolio or contact us with your request.
Office complexes: close to the city center or in the countryside
Whether close to the main train station or in the middle of the city center: our office buildings allow flexibility already due to their locations. You can invest and buy a property or rent it as a commercial customer. If you prefer a work-life balance, you may find suitable residential properties with integrated offices.
There are also opportunities for a commercial start-up outside the center of Salzburg. Inspire your customers and employees with the location in the countryside, which nevertheless has good transport connections to the city center.
Production halls, warehouses and workshops: not only present in business parks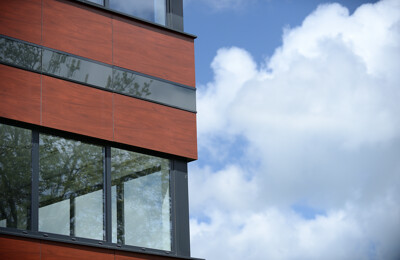 Rent or buy production halls and warehouses for industrial activities. The halls are located in convenient locations such as the newer industrial parks in the area and allows you to have strategic advantages. You will work close to the airport and the city center as well as in the best traffic connection to the highway. Of course, we will be happy to show you alternative locations with excellent infrastructure if no offer from a business park is available. Production and storage halls are primarily aimed at larger companies, but start-ups can also benefit from investing in their growth at an early stage.
The purchase or lease of workshops complements our commercial portfolio. These show up in different locations and sizes. Expand your search for a business complex that covers all eventualities with workshops.
Alternatives: Residential real estate and agriculture
Residential properties for buyers and tenants represent other categories of our portfolio. With the houses and apartments in the bustling city center, in a quiet suburban location or in the idyllic Salzburg mountains, you can realize your ideas and get to know the advantages of the Salzburg region.
In addition, there is real estate, farmland and pastures for agriculture and forestry. In this category you will also discover forest areas and similar investment opportunities.
Search order for commercial real estate
You can also conveniently register as a customer in our database for commercial real estate. Tell us what you are looking for (for example, offices, workshops or pasture land). In case of suitable offers we will contact you, present the respective exposé and leave the decision for or against an inspection to you.