Discover real estate offers in and around Salzburg
The historic old town of Salzburg or the mountainous surrounding countryside: our real estate offers cover a wide range of locations and sites. Enjoy the flexibility between buying and renting and also discover very special offers from agriculture and forestry. Here we show you our current exposés.
Real estate for sale
Salzburg should definitely be your new home? Then we recommend our offers to buy. You pay off your property instead of the required rent. The selection of properties for sale ranges from single-family homes to maisonettes and villas for those with special space requirements. Start your family life or secure your investment in real estate.
Real estate for rent
If you are looking for more flexibility, you will find it in the area of our rental offers. The apartments and houses represented there come with almost all the amenities of home ownership, but only bind you for a certain contract period. Perhaps you would first like to check whether your new business start in Salzburg will prove successful? Or you hope for little effort in maintaining your property. Many rental properties have a janitor service or use our property management service, which relieves you of various tenant obligations.
Commercial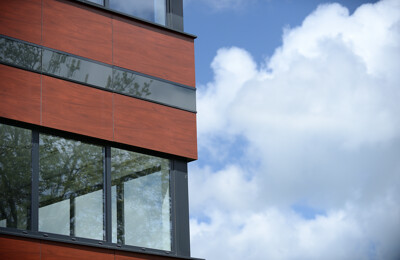 Commercial properties such as office complexes allow for a completely different type of investment. As a result, you as the buyer attract commercial tenants who can bring long-term leases and rental security. Of course, tenants are also welcome in some commercial properties. Would you like to attract new clientele with your company in Salzburg? This is possible, for example, in centrally located office space or buildings close to nature. In addition, we always offer suitable warehouses and production halls as well as workshops, so that you can relocate your entire company to Salzburg if necessary.
Agriculture and forestry
Due to the green location in Salzburg's surrounding area and our own history, we have placed an emphasis on the brokerage of real estate for agriculture and forestry. You will have access to exclusive offers such as fully equipped farmhouses and country villas. These have the necessary pasture land and sufficient space for housing farm animals. Arable land and forest areas are also part of our portfolio.
Search order as alternative
If you have not yet found what you are looking for, you are welcome to contact Gerl Immobilien GmbH directly. Together with you we will discuss your requirements and you will register in our customer database. In case of real estate offers that meet your requirements, we will contact you immediately.