Investment or home: Real estate for sale
Our real estate for sale offers are aimed at a wide variety of target groups. Compact apartments in Salzburg city could be ideal for commuters, while barrier-free domiciles in the mountains suit older couples. Single-family homes, on the other hand, are a hit with young couples who want children or an existing family. Not sure what you're looking for yet? Let our current exposés inspire you!
Houses for couples, families and investors
Houses with a garden are still the classic in the real estate business. Especially detached and semi-detached houses are popular. Depending on the dimensions, there is room here for a couple or a family with children, but sometimes also for a multi-generational household. Alternatively, you can opt for a semi-detached house and become a homeowner with a smaller investment. Or you can choose a bungalow as a vacation home.
Apartment buildings attract the attention of investors in particular. Here you can rent out several apartments at once, secure a regular income and profit in the long term. Feel free to contact us if you are looking for a lucrative investment.
Condominiums for singles and couples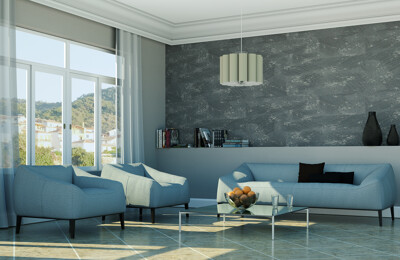 Our apartment offers include apartments in various sizes and floors. Look forward to cozy one- or two-bedroom apartments, which are ideal for commuters or as a second home in the city of Salzburg. Couples will also find their new center of life here. Larger apartments for families are also often part of our portfolio.
The advantage of an apartment over a house is the reduced expense. You usually do not have to maintain a garden and a janitor service takes care of the work in the building. In addition, condominiums can also be purchased with a smaller budget than houses.
Buying instead of renting: the advantages
If you look at our purchase offers, you may already see your future. If you invest in your property, you have created the start of your family life. You'll pay off your house or condo until the property is officially yours, saving you the monthly rent. Alternatively, you can use one of the houses or a condo as an investment and rent it out. There also remains the option of bequeathing the property to your children at a later date.
More ideas
If buying residential real estate doesn't fit your plans, take a look at our rental offers. These allow you to make a fresh start in Salzburg even without equity or a long-term commitment. Other categories of our real estate listings include commercial and agricultural and forestry properties. They help with professional self-realization in the Salzburg region.